The world has got more than hundreds of dog breeds. More or less, people love most of them. Some of the breeds are so adorable that they are always in demand. The other breed's popularity depends on the trend.
The combination of the trait is one of the main reason Dogs get popular. There are many other reasons for getting popular such as skin, color, size, fluffiness, eyes, habits, and response-ability etc.
If one of the breeds is named or mentioned as "beautiful" anywhere, then a race begins among the people to get that breed.
Before getting a new dog for your family, don't just depend on a most popular dog breed. Its okay to get a popular one, but don't make it the only measuring method. Keep in mind some important factors like the size, color, health, food habit, and behavior etc. Keep in mind if your new dog can adapt to your family or not.
To help you buy a new dog we have made a list of some popular dog breeds with some of their habits and details. We wish one of this becomes your next pet. May this guide help you.
The Boxer
This loyal, affectionate breed is very popular in recent years. Despite being a fighting dog earlier, it is converting itself into a gentle, human-friendly and sportive partner day by day.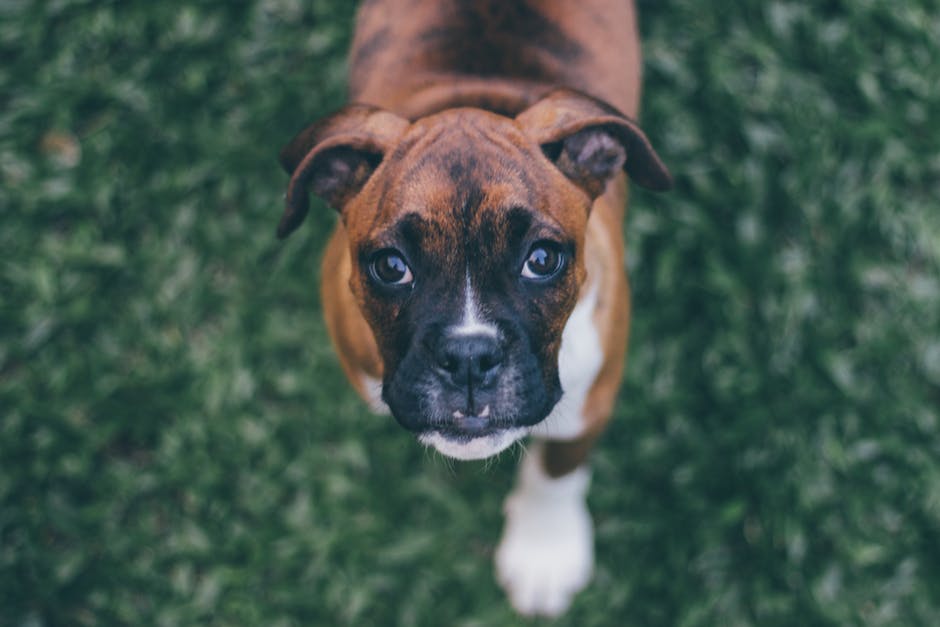 Moreover, every sign of its aggression is left behind.
If they are trained in a proper way, a boxer can be a good friend of the kids.
However, to pet a Boxer, training is the thing which should not be missed. Cause they often forget their size and capability while playing.
Even after converting itself into a gentle breed with a clown face, it can become dangerous anytime if its owner is in trouble.
Related : Technology Blog
If there's an extremely popular breed, then, that's the German Shepherd.
From the beginning of its reign, it is very popular among every kind of people.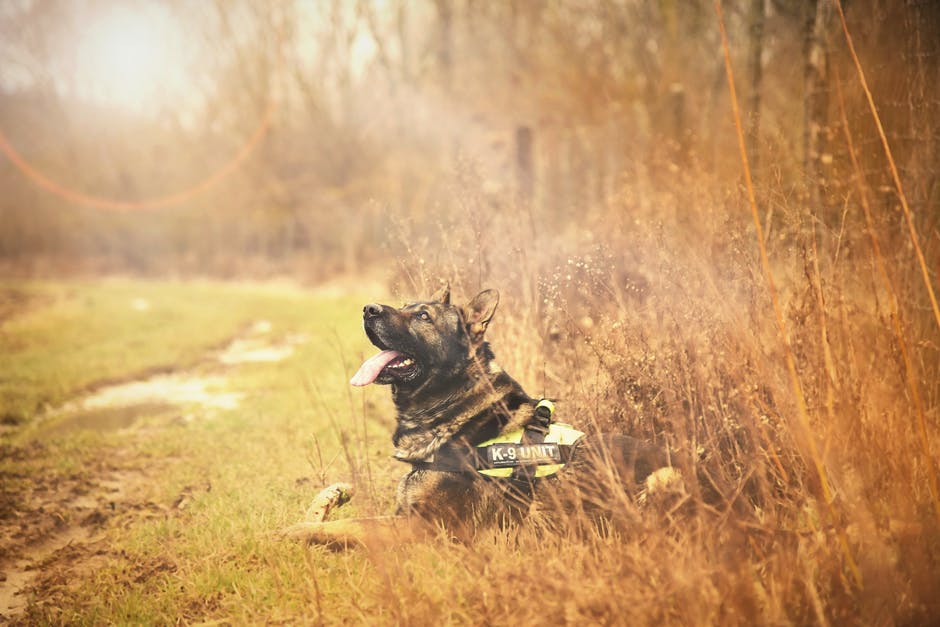 This breed is mostly used for protection purposes, search-and-rescue, fire service, and a police dog because of its hard-working attitude and loyalty.
No matter how much the breed looks a fighting dog it has a goofier side.
It is much. Most probably this is the reason people still think of them as a good companion.
However, Be sure about one thing that the Golden Sheperd will guard and protect your family and house.
Don't get it wrong by watching it's fighting face.
It's very much playful with the people it loves or its owner.
It can be an excellent friend and a good protector at the same time.
For more than decades, The Labrador Retriever is very famous in the United States of America.
Moreover, there's an outstanding reason behind this.
The reason is, where it is mentioned, a word also gets with it, "Family Dog".
The Labrador wins everyone's heart whoever it meets with.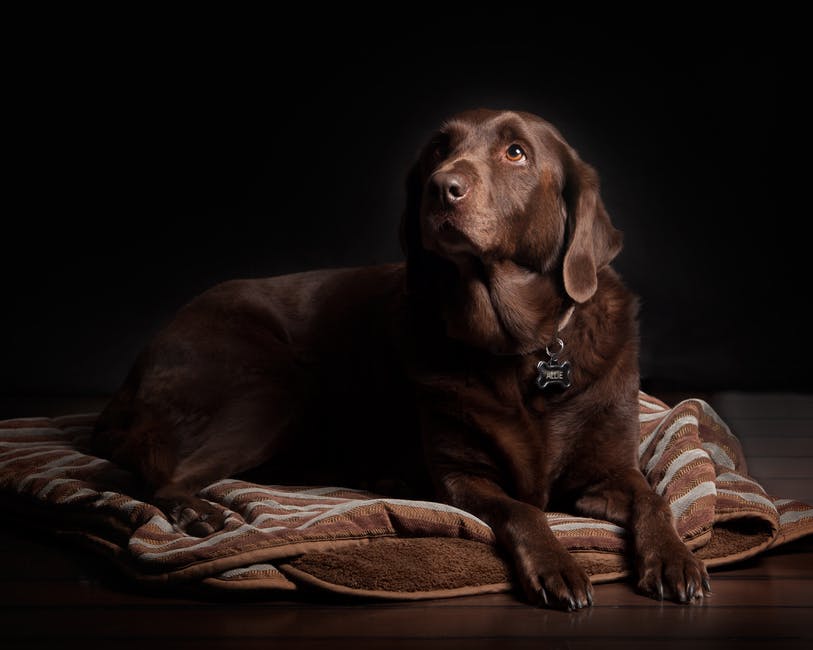 It is a famous dog for its loyalty and intelligence for more than 200 years.
It's also can be seen as a gun dog and another service related work.
However, compatible with families mostly.
The Rottweiler is a faithful and defensive breed.
It's defensive to it's loved ones when needed.
However, while doing this it has gathered a lot of bad record in its record.
Moreover, people now know it as a dangerous dog.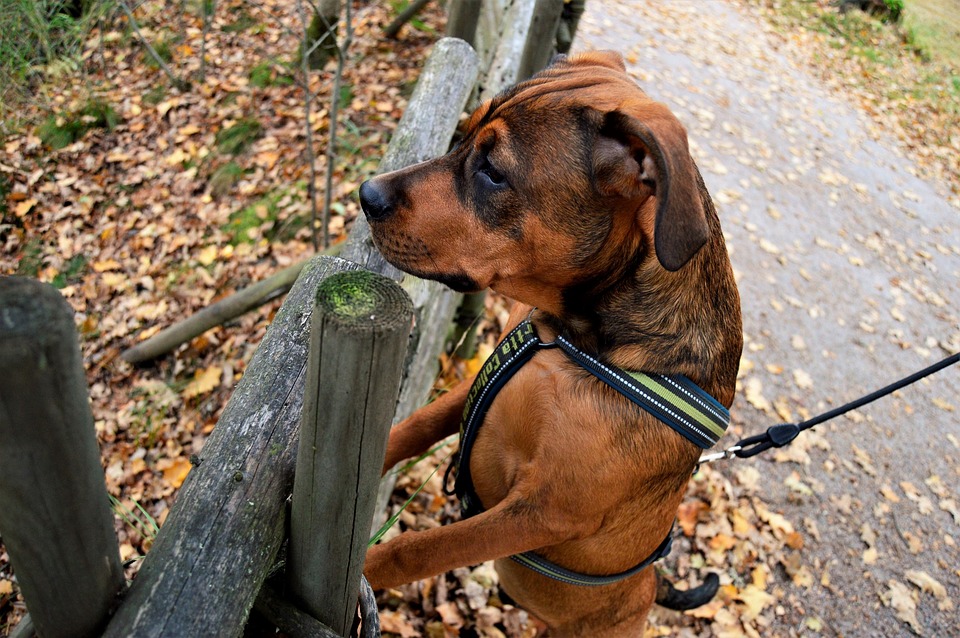 This huge breed may seem terrifying to some, but in reality, it's a lovely and affectionate companion.
Proper training and socializing them can be a good start to make compatible with the human.
Without these, they are quite difficult to control.
Even after being labeled as "Dangerous breed", people still are getting them as a pet and after training the Rottweiler is also living happily with them.
As they are a dangerous breed, people feel proud to pet them.
Maybe this is the reason Rottweiler's getting popular nowadays.
Among the smaller breeds, Yorkshire Terrier is one of the most loved ones.
Nickname is Yorkie and the meaning of the original name is "Purse Dog", this dog occasionally keeps its foot on the soil, can be seen with a band in its hair.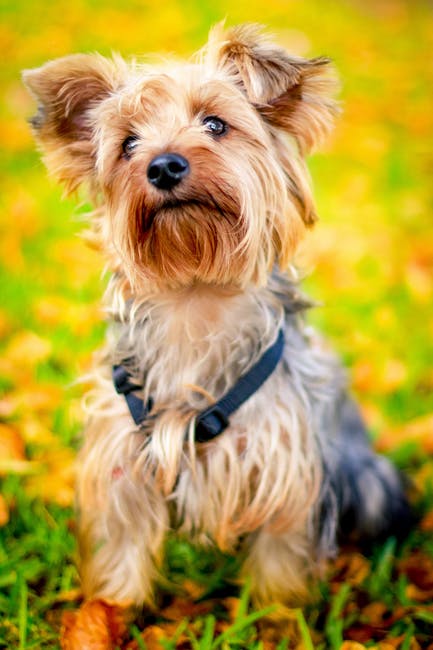 Most of the people love them for their tiny bodies and cute faces.
Despite having a small body, Yorkie has a great attitude.
It's hard to believe that this breed can be used as a watchdog too. But, eventually, this doggy isn't meant to be a watchdog, but a lovely friend of a human.
The poodle has a golden history. It used to be mainly raised in the royal families in its early ages.
Due to its curly hairs, and cute face people know it as an entertaining creature, but doesn't understand that it is a very much intelligent breed even among the whole dog species.
The Poodle mainly comes in three sizes, toy, standard, and miniature.
This is the breed almost everyone is familiar with.
This one's popularity has flown too high in recent years.
They are loyal, very much playful and affectionate.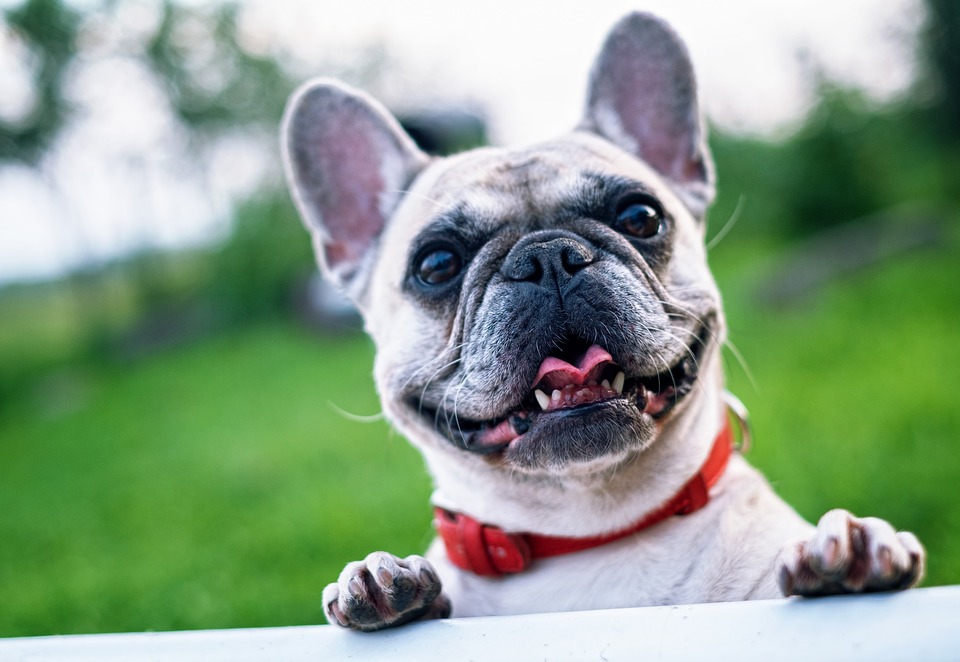 Their extra large ears make them so cute that people can't help themselves from looking at them.
Their muscle looking tiny sized body makes people get to fall in love with them.
The Ancestor brother of Boxer has a rapidly growing popularity.
It also had a reign of being a fighting dog. Just like the Boxer time has converted this fighter into a lovely and gentle companion of a human.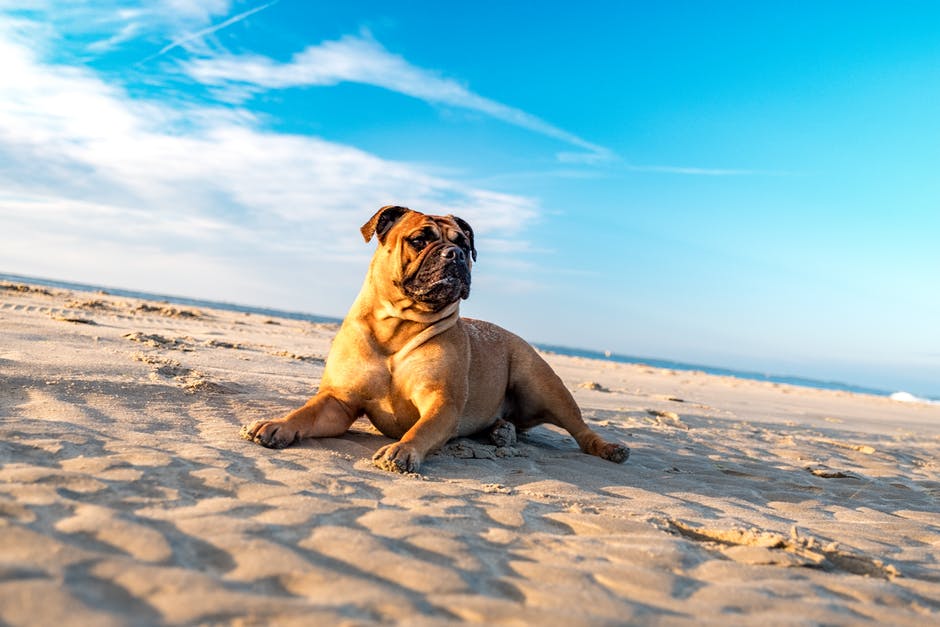 The Bulldog is very familiar because of its Body Builder type Sturdy and stocky body, "Tough Guy" and frame patterned face and yes, it's lovely behavior.
This is the reason this breed is named the Mascot in many of the sports team.
While playing or spending time with Bulldog, anyone can discover it's affection it had built during its changing period from a Fighter Dog.
The Golden Retriever is a very much loving, affectionate, loyal and big-hearted dog.
Mostly works as Service Dog or become Assistant Dog.
Has an attitude of Eager-to-Please.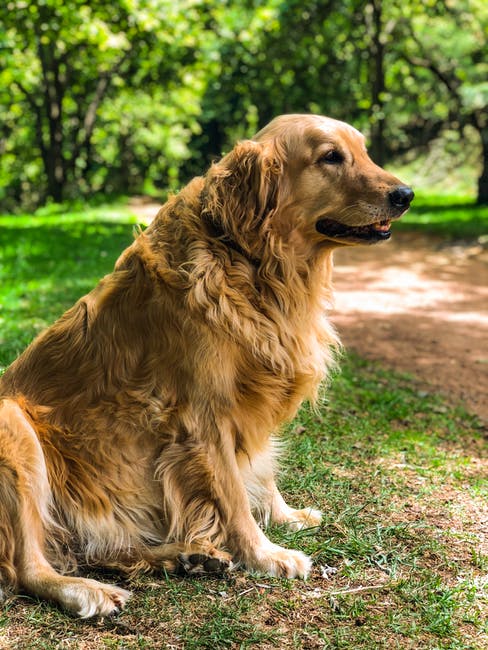 This dog an expert when it comes befriending a kid.
This is the main reason this breed is a great choice for a family pet.
Retriever is a very popular breed for more than a decade.